The Raspberry Pi Foundation's low-cost computer was an instant phenomenon upon its release in 2012, and now, just shy of three years later, it's back with a new one. The foundation is today announcing the Raspberry Pi 2, an equally cheap, equally tiny computer that's meant for use in electronics projects, assisting experiments, and teaching kids how to code.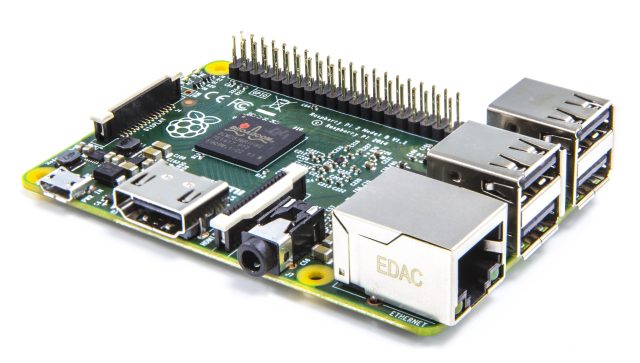 There are two key changes on this new model: its processor is now a lot more powerful and it includes twice as much RAM. What doesn't change is just as important: it still sells for only $35.
"It's a major leap forward in terms of computing power for users," says Mike Powell, a technology development manager for Pi distributor Element14. Powell believes that the Pi 2 will open up a lot of new opportunities because of its added computing power. "A whole wave of new applications are now possible," he says.